Update for Volt-80 2020SS-CasioVersion
Most of the keyboard have arrived at our studio and we have started packaging.
When will shipping starts depends on the situation, if the express is still working at the end of this month.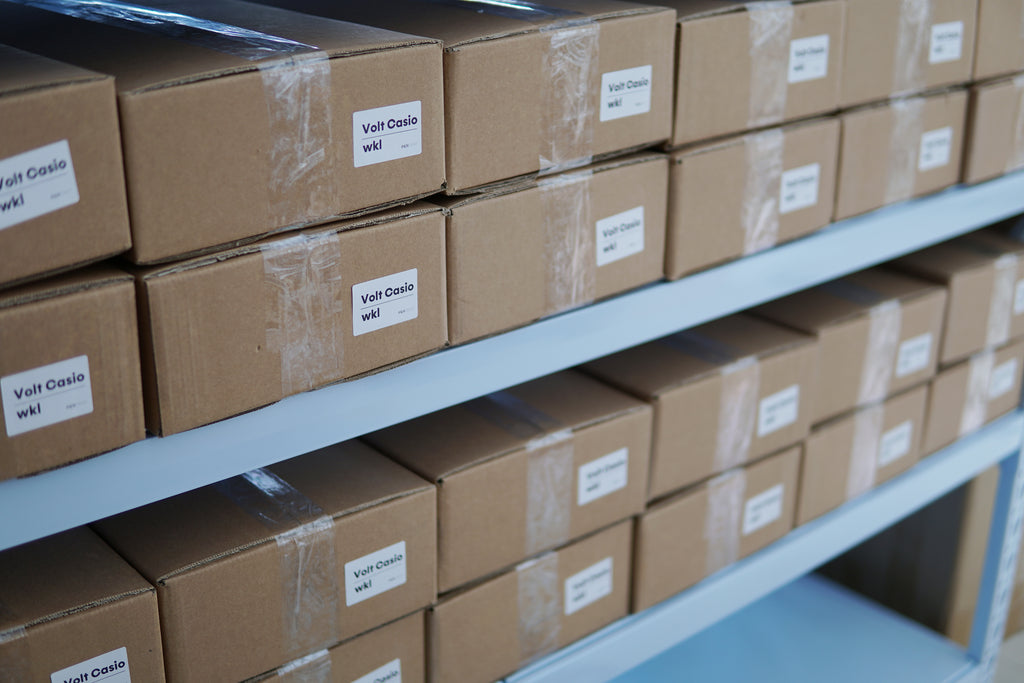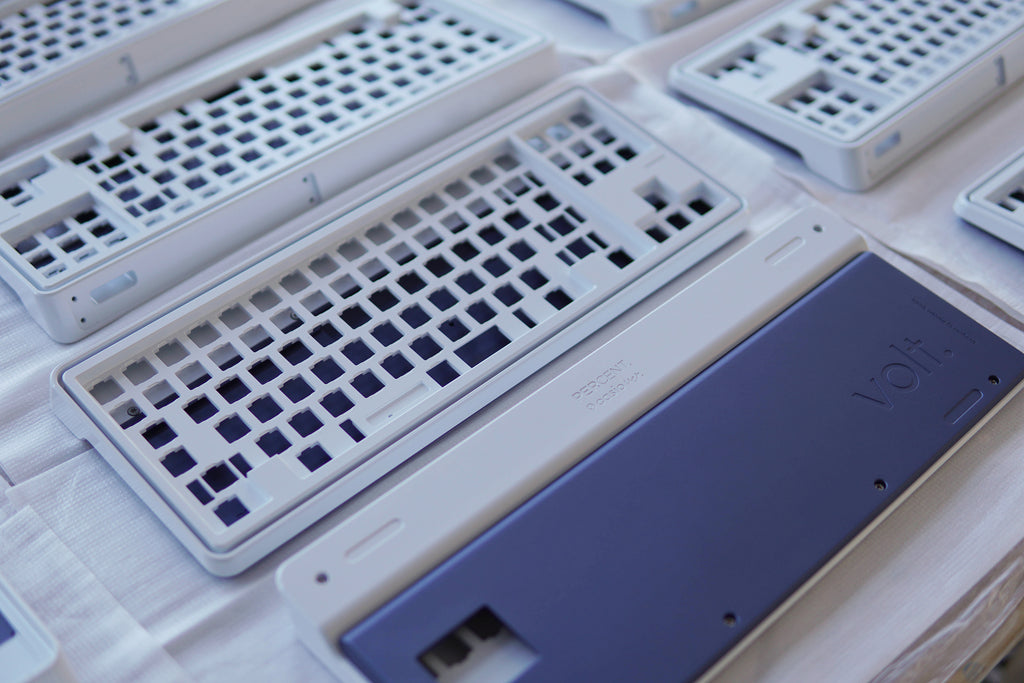 Update for Skog-Reboot
First of all, thank you all for join in this groupbuy, thank you for your support!
There were some minor issues in our last two groupbuy.
1.Volt's pcb was found to be kind of difficult to use after mass production, and the logic is not as simple and easy to understand as QMK.
2.Due to covid-19, canoe gen2 delivery time was delayed.It also has some minor flaws and not perfect anyway. 
Our studio was officially established this year and has formal employees.So we really hope to get everything on track.
We will use this group purchase to rewrite our workflow.And let everyone see that our new products have evolved.
As of today, we have started the cnc for all orders, and we will not rest throughout the Spring Festival holiday and will continue to work.
Here are some photo took recently.